TLC's London HQ
Our full address is as follows:
The Lighthouse Company
7-10 Chandos Street,
London, W1G 9DG
Please contact us to make an appointment to meet one of our team.
Wherever you are in the world
As a fleet of foot business, we regularly set up satellite offices in cities around the world to facilitate our confidential search process.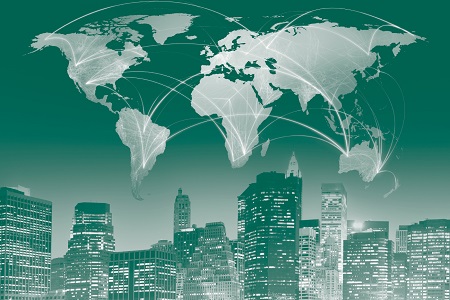 If you are a personal client we like to meet at our private offices or at a private central location of your choice.
If you are a corporate client we like to come and meet with you at your offices, wherever in the world you are.
So whether you're simply pondering a senior hiring or are finally ready to start seriously searching for your next leadership role, we'd love to meet you.