ESI Media has hired Katie Ingram as its first director of trade marketing and insight with a remit to expand its growth brands through major commercial partnerships.
Katie, formerly strategy and planning director at outdoor advertising agency Outsmart, will take up the role with immediate effect. She reports to Dan Locke, chief agency strategy officer at ESI Media, and the brains behind its 2016 event House of ESI, a weeklong trade event showcasing the publisher's revamped proposition to prospective agencies and advertisers.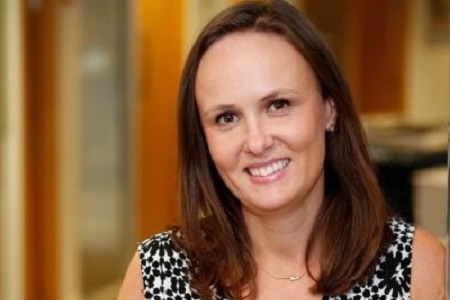 In the new role, Katie will devise similar events aimed at building partnerships with agencies and clients across ESI Media portfolio of brands, which includes The Independent, the London Evening Standard, indy100 and ES Magazine.
To make its sell more attractive to prospective clients, Ingram has been tasked with extending ESI's audience insight and demonstrating the value of its first-party audience data.
On this new appointment, Dan said: "Katie's appointment brings together our trade marketing and insight into a central role, working across the business on our brands The Independent, the London Evening Standard, indy100 and ES Magazine. Taking the innovative work that's being done within the business and telling those stories to commercial partners is crucial, so Katie will be leading on that, as well as further extending on our insight expertise to support our ever-evolving audience understanding.
"This will help in our drive to continue our conversations with clients and agencies about our commercial proposition, with a real focus on growth areas of our business. Bringing in new talent is key to building on success we've already had with roll outs such as the House of ESI and the evolution of divisions such
Katie added: "This is an exciting time to be joining ESI and I'm really looking forward to working with the growing Independent digital brand and London Powerhouse brand the Evening Standard. It's a powerful media portfolio and commercial offering, with many exciting opportunities for clients and agencies. I'm going to enjoy reflecting this innovation in our trade marketing and insight strategy."
We wish Dan, Katie and the entire team at ESI Media all the very best for this latest Victorious Partnership.
Click here to read more about this appointment.