Have the courage to hire leaders for all the right reasons, without fear of retribution. Everybody should have equal opportunity to shine.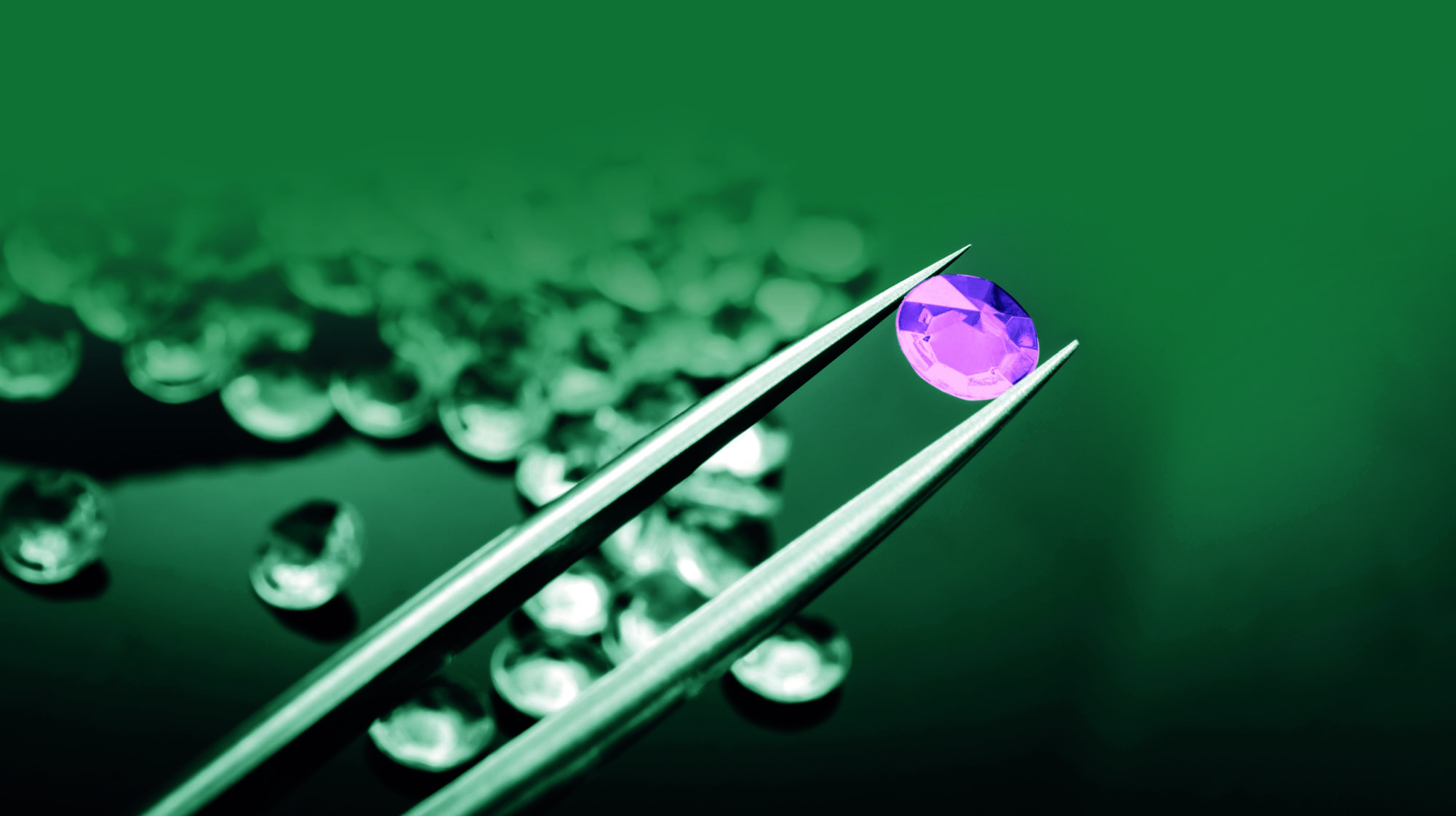 Twenty-nine years in the media and advertising industry (the last 13 of which leading an executive search firm), has afforded me a rich and unparalleled insight into the methods, motivations and magnificence of witnessing a leader set up to succeed.
Finding leadership treasure has never been more critical than at a time when the technology, media and entertainment sector has been seeking transformation, correction and a whole new commercial working model. There is a great privilege to overseeing these high-profile and often hard fought C-suite placements, but as one might imagine, the process from headhunt to final decision can be both illuminating and complex.
Of the myriad of factors, filters and specific craft skills required, (along with the critical psychological and implicit cultural fit), there is a nascent, (many argue necessary) growing challenge being presented, which I have for some months wished to write about but have oft been dissuaded by industry colleagues who fear attack and retribution arriving at my door.
Lovingly referred to within The Lighthouse as 'The Columbo Moment' there is rarely a search briefing I am now invited to where, after painstakingly interrogating the brief and agreeing the working partnership, I reach the office door and am called back and asked in hushed tones whether it will be all right to ensure the successful candidate is a woman.
Lead with insight not fear
Whether the intention be cultural balance, correction for a male-heavy board, gender pay gap motivated or simply common sense (now the industry's historical and various biases have thankfully become more conscious), the fact of the matter is, rather than being rightfully expected to provide a truly diverse longlist, we are instead being told "we need to be seen to be hiring a woman". Each time my heart sinks.
Before you go and secure my expulsion from WACL, dunk me in the river and chase me outta media town, let me tell you why.
When I enquire as to the motivation, I'm hoping for an insightful and informed view. How diverse boards, leadership teams and societally representative groups perform better in business; how the varied and halo effects of females in historically male teams positively impacts dynamics; or how diverse environments are now proven to deliver improved financial business results. Instead, I'm often frustratingly met with a palpable fear. The fear that while the client may want the 'best person for the job', they are now personally and professionally fearful of a manhunt… being publicly shamed if chromosome 23 is not the right combination.
The need to "be seen" to do anything riles my earthy ethical heart. Hire a woman, hire a man, hire the person you feel will most progress your business, but hire with conscious intent and purpose. To undermine the brilliance of the women (and men) who hold in their hands (and grey matter) the answers to our industry's future through fear-for-self, is a myopic and cowardly act.
Be positively progressive
It has happened that a male candidate has performed better in the process, referenced well and has a track record of brilliance, but a client felt pressured to compromise their choice at service to a progressive agenda (with subverted reluctance). Regardless of where you stand on this, my advice would always be to at least take the time to understand the reason why the progressive agenda is progressive! Positively hire a woman for all the unique treasure she can bring to your firm and do so consciously.
As a female business leader myself, I would be highly offended to suspect I'd been hired 'out of fear' or to keep up corporate appearances. If I was to later learn there had been a better qualified individual, who was preferred but rejected simply for fear of retribution around gender, I'd feel angry for both of us.
As with the entire topic, I know we still have a very long way to go before the industry is truly representative of the society in which we live. I appreciate the sheer hard work and personal risk which those who have come before me undertook to clear the path for females of my generation (and the daughters I'm blessed to bring up).
So, I vehemently believe true progress will only be made if we collectively disarm around these discussions and remind ourselves that we should lead, behave and hire only from a place of courage, informed wisdom and authenticity.