For the second year, The Lighthouse Company brought to life the Media Leader of the Year award at the Media Week Awards.  This year, David Pemsel was crowned as the award's worthy winner having led the news brand from an operating loss of £87m a year to profit during his four year tenure.
We are delighted that as David announces his departure from the world of Media and Advertising, and embarks on his journey at The Premier League, his leadership and brilliance is recognised by his peers.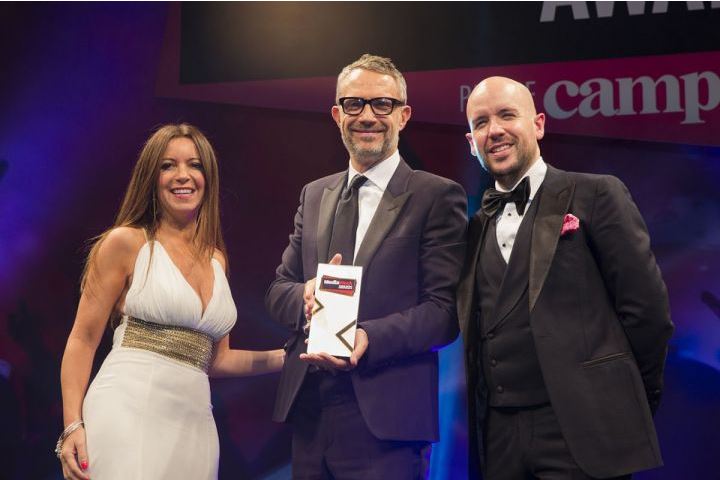 David has been CEO of Guardian Media Group since June 2015 – taking over at a time when GMG was losing almost £60m a year (EBITDA). Working with editor-in-chief Katharine Viner he instigated a three-year business transformation strategy to make the Guardian sustainable and break even by April 2019. In May 2019, GMG announced an operating profit for the first time in two decades, described by the BBC as 'one of the most significant turnarounds in recent British media history.'
This has been achieved through an ambitious plan, and a "relationship strategy" that leverages the Guardian's deep reader relationships to drive revenue without putting up a paywall. GMG also reduced costs by 20%, and grew ad revenue in a highly volatile market.
The results have been a much-needed cause for optimism in a media industry struggling to find sustainable models for quality journalism. Today, the Guardian has 655,000 monthly paying supporters, including subscribers, recurring contributors and members, and an additional 300,000 one-off contributors in the last year. Revenue from readers now accounts for over half of total revenue.