Bloomberg Media have appointed Duncan Chater as European Head of Sales to further bolster their senior leadership team as they look to achieve their ambitious global growth strategy.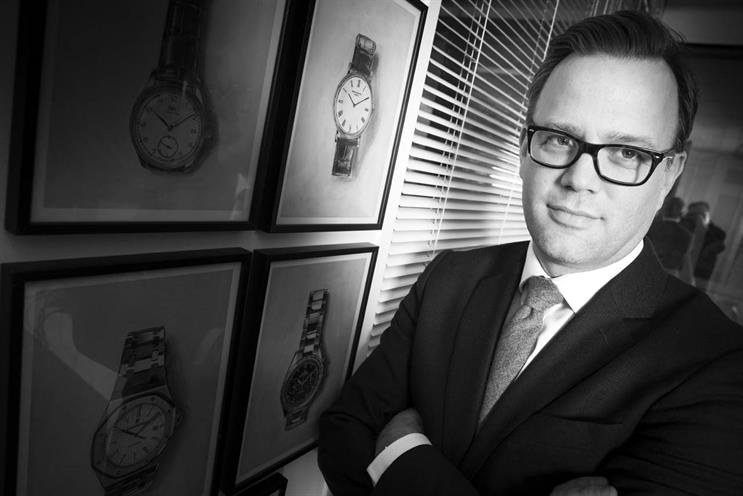 Duncan will report directly to Stephen Colvin, Global Head of Advertising and Marketing and will work closely with senior European managers in order to drive revenues.
Prior to joining Bloomberg, Duncan had a hugely successful 20 year career at Hearst Media in a variety of leadership roles, most recently as Global Vice-President at Hearst Digital Media where he was responsible for digital transformation and revenue growth for 50 Hearst brands in 84 different markets.
We wish Duncan and Stephen along with the entire team at Bloomberg all the very best for this latest Victorious Partnership.
Full article available on Campaign.