PHD has appointed Lloyds Banking Group head of media David Palmer to lead the account for pharmaceutical giant GSK in our latest Victorious Partnership.
Working closely with PHD Global Business chief executive officer Toby Hack and the Global Business leadership team, David will ensure brands are involved in future facing developments and media first strategic approaches.
David started his career at Mindshare where he spent five years as an account director, before moving to Starcom MediaVest Group for seven years. He joined Lloyds Banking Group in 2015, where he was responsible for media investment on paid media across all LBG brands, including Lloyds, Halifax and Bank of Scotland.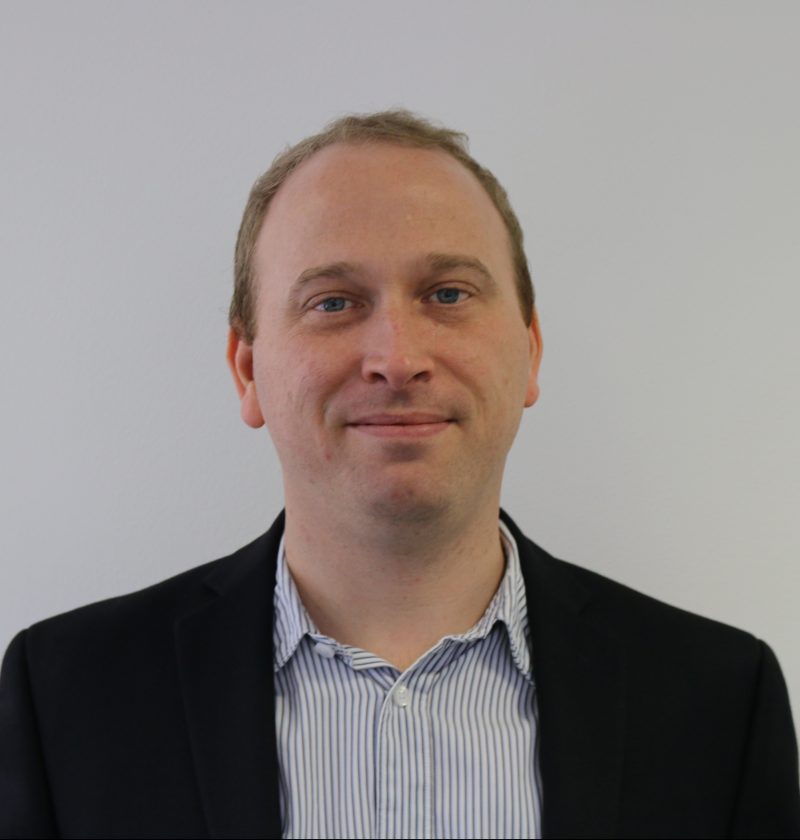 "Having worked client-side for 18 months now, I hope to bring valuable experience and to help shape developments in disciplines such as digital, data and measurement," said David.
"The opportunity to join PHD Global Business, under the inspirational leadership of Mike and Toby, at a time when the agency is growing following the transformational win of Volkswagen Group, was incredibly appealing.
"In a transformational time for the industry as a whole clients need their agencies to have a 360 view of their challenges, the foresight to be proactive and lead them on their transformational journeys. The uniqueness of PHD lies in their focus on planning excellence and best in industry talent and capability to be both partner and consultant for clients throughout this process."
David will report to Toby Hack to improve strategy across all GSK brands including Sensodyne and Breathe Right. Toby commented "I am delighted to welcome David to the PHD Global Business team, we strive to incorporate team members with a diverse range of experience and as such, I feel the knowledge he brings having worked for a client such as Lloyds Banking Group will be invaluable in ensuring we continue to service our clients to the highest level. I am delighted that PHD was the agency to entice David back agency-side."
We wish David, Toby, Mike and the whole team at PHD all the very best for this latest Victorious Partnership.
Click here to read more about this appointment.