Claire Tusler has joined VCCP as Chief Data Officer.  Claire will work alongside current clients as well as drive forward and bolster VCCP's data expertise – she will shape, define and lead the company's data offering.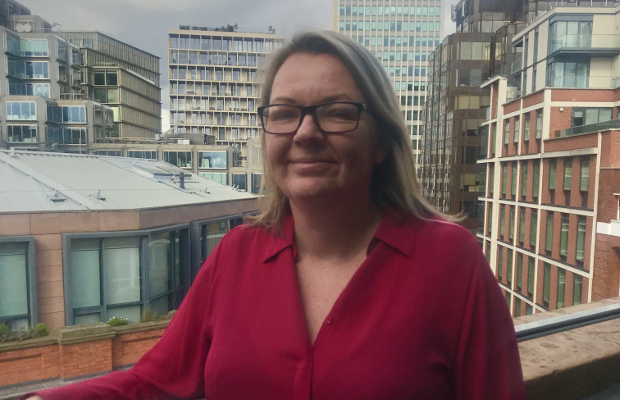 Claire will report directly to Michael Sugden, Chief Executive Officer. Prior to joining VCCP, Claire spent a very successful 11 years at Proximity working alongside clients including; BBC TV Licensing, Specsavers, Virgin Atlantic, Disney, P&G and the VW Group. Claire has also held senior data roles at Craik Jones and TMW.
We wish Claire, Sophie, Michael and the entire team at VCCP all the very best for this latest Victorious Partnership.