W Communications hires Rachel Friend as CEO as their expansion continues.
Rachel will work alongside Warren Johnson, W Founder, in order to achieve "ambitious plans for growth and expansion in the UK and internationally".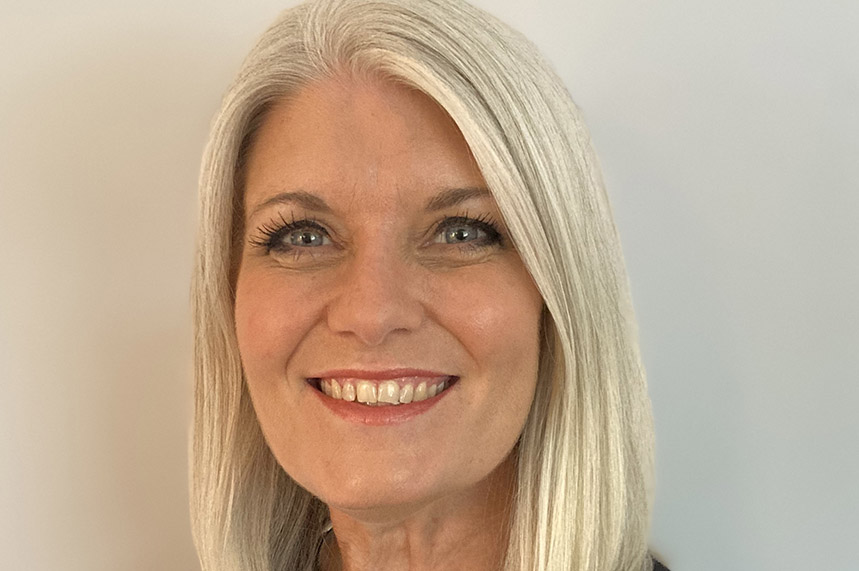 Prior to joining W Communications, Rachel held several key leadership roles within Weber Shandwick, most recently as UK CEO.  Prior to her time at Weber, Rachel held senior consumer PR roles at Sainsbury's and Hill & Knowlton.
We wish Rachel, Warren and the entire team at W Communications all the very best for this latest Victorious Partnership.
Full article available on PR Week.