Channel 4 have appointed Matt Ford as DCU Commercial Lead as they look to build their Digital Creative Unit, a critical step towards a digital-first Channel 4 and achieving their digital acceleration strategy.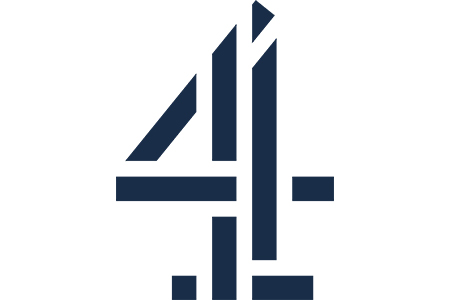 The Digital Creative Unit will focus on building a digital-first content proposition and Matt will be responsible for setting a clear commercial strategy as well as defining a clear go to market approach.
Prior to joining Channel 4, Matt was Commercial Director at UNILAD where he was responsible for commercialising the business from its grass roots. Matt also led teams at Trinity Mirror, Kantar Media and Hearst Digital.
We wish Matt and the entire team at Channel 4 all the very best for this latest Victorious Partnership.